Invited speakers
We are excited to bring to you five world-class speakers to give keynotes at the conference.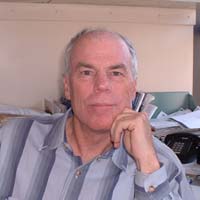 The Limits of Human Stereopsis in Space and Time
Martin Banks
University of California, Berkeley
Martin Banks is Professor of Optometry, Vision Science, Psychology, and Neuroscience at UC Berkeley. He received his Bachelor's degree in 1970 from Occidental College, majoring in psychology and minoring in physics. He then spent a year in Germany as a grade-school teacher. He then entered graduate school at UC San Diego where he received a Master's degree in experimental psychology in 1973. He entered the doctoral program at University of Minnesota receiving a PhD. in developmental psychology in 1976. He was Assistant and Associate Professor of Psychology at University of Texas Austin before moving to Berkeley in 1985. Professor Banks is known for research on human visual perception, particularly the perception of depth. He is also known for research on the integration of cues from different sensory organs. He was involved in the development of novel stereo displays that present nearly correct focus cues and other stereo displays that bypass the optics of the human eye. Professor Banks is a Fellow of the American Association for the Advancement of Science, a Fellow of the American Psychological Society, Fellow of the Center for the Advanced Study of the Behavioral Sciences, recipient of the McCandless Award for Early Scientific Contribution, recipient of the Gottsdanker and Howard lectureships, the first recipient of the Koffka Award for Contribution in Perception and Development, and an Honorary Professor of the University of Wales, Cardiff.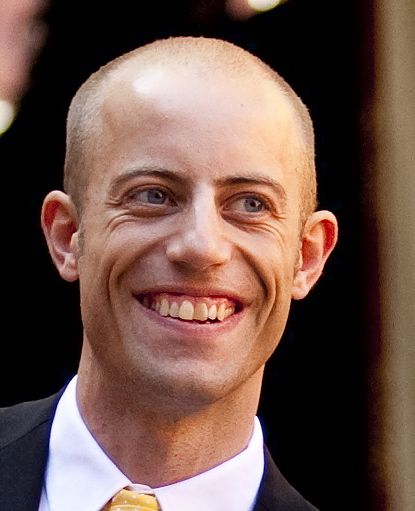 Ten Things You Should Know About Large Scale 3D Reconstruction
Martin Byröd is technical lead for the aerial 3D reconstruction team at Apple Maps, where he works on city-wide image-based 3D reconstruction. Martin obtained his PhD in Mathematics from Lund University in Sweden in June 2010 with the thesis "Numerical Methods for Geometric Vision: from Minimal to Large Scale Problems". Martin's main research interests are in computationally efficient methods for geometric computer vision, including polynomial equation systems and large scale bundle adjustment. After graduating he joined the Swedish startup C3 Technologies, where he worked on implementing large-scale structure from motion based on aerial and street-view images. When C3 Technologies was aquired by Apple in 2010, he was given the role of team lead for the 3D reconstruction algorithm R&D team.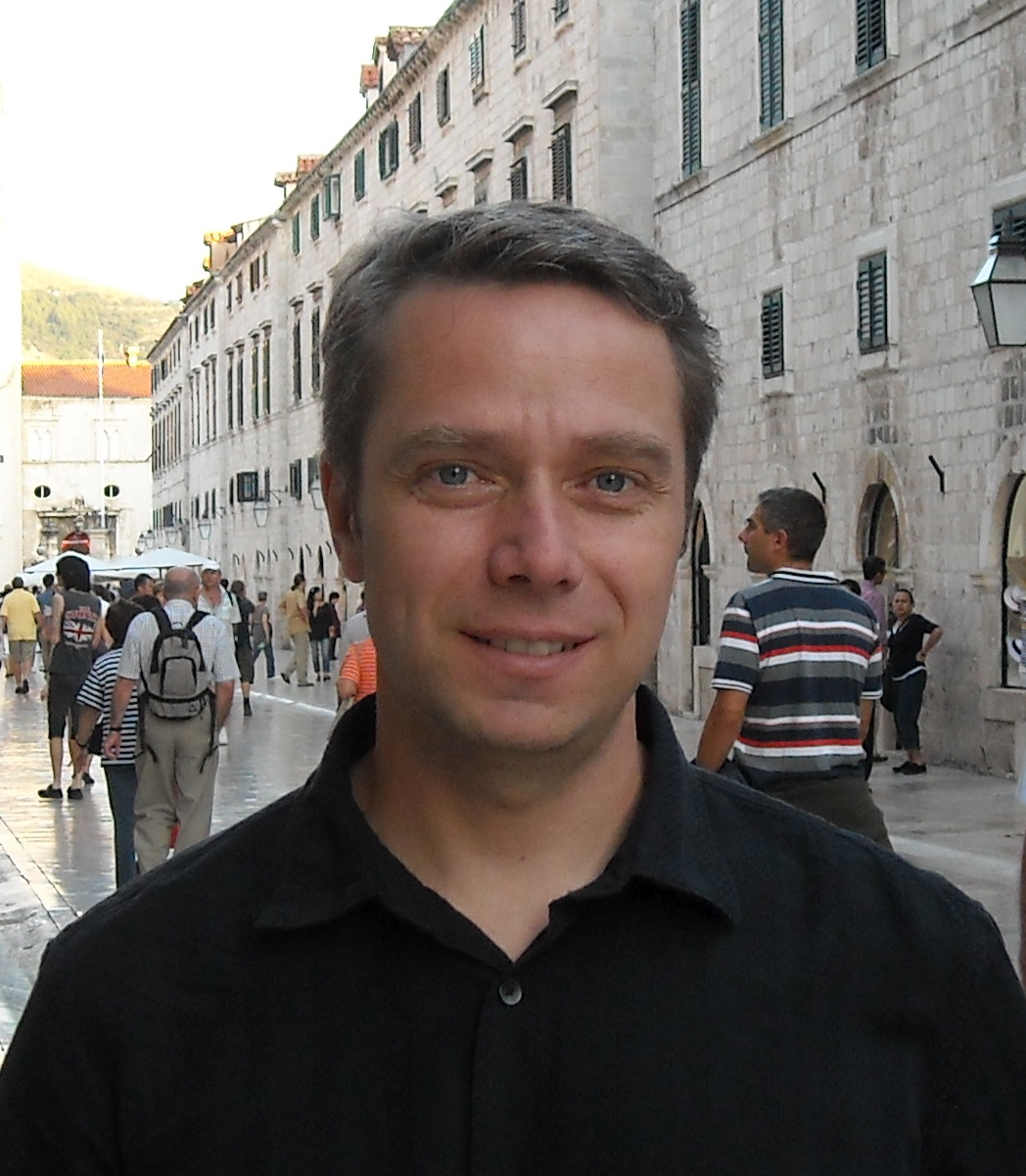 Depth Cameras and Robotics
Dieter Fox
University of Washington
Dieter Fox is an Associate Professor in the Department of Computer Science & Engineering at the University of Washington, where he heads the UW Robotics and State Estimation Lab. From 2009 to 2011, he was also Director of the Intel Research Labs Seattle. He currently serves as the academic PI of the Intel Science and Technology Center for Pervasive Computing hosted at UW. Dieter obtained his Ph.D. from the University of Bonn, Germany. Before going to UW, he spent two years as a postdoctoral researcher at the CMU Robot Learning Lab. Fox's research is in artificial intelligence, with a focus on state estimation applied to robotics and activity recognition. He has published over 150 technical papers and is co-author of the text book "Probabilistic Robotics". He is a fellow of the AAAI and received several best paper awards at major robotics and AI conferences. He is also an editor of the IEEE Transactions on Robotics and was program co-chair of the 2008 AAAI Conference on Artificial Intelligence. He currently serves as the program chair of the 2013 Robotics Science and Systems conference.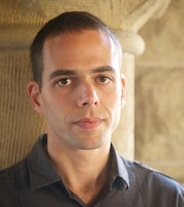 Scene Reconstruction with Commodity Range Cameras
Vladlen Koltun is an assistant professor in the Computer Science Department at Stanford University, working in computer graphics, computer vision, and machine learning. His research interests include acquisition and synthesis of three-dimensional objects and environments, and simulation of human motion and behavior. His past work in theoretical computer science was recognized with the NSF CAREER Award, the Alfred P. Sloan Fellowship, and the Machtey Award.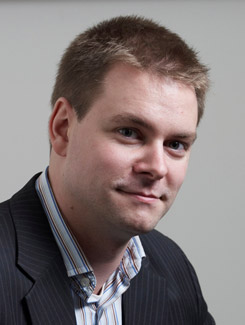 Depth, You, and the World
Jamie Shotton
Microsoft Research Cambridge
Dr Jamie Shotton studied Computer Science at the University of Cambridge, and remained at Cambridge for his PhD in Computer Vision and Visual Object Recognition, graduating in 2007. He was awarded the Toshiba Fellowship and travelled to Japan to continue his research at the Toshiba Corporate Research & Development Center in Kawasaki. In 2008 he returned to the UK and started work at Microsoft Research Cambridge in the Machine Learning & Perception group where he is now a Senior Researcher. His research interests include human pose estimation, object recognition, machine learning, gesture and action recognition, and medical imaging. He has published papers in all the major computer vision conferences and journals, with a focus on object detection by modelling contours, semantic scene segmentation exploiting both appearance and semantic context, and dense object part layout constraints. His work on machine learning for body part recognition for Kinect was awarded the Best Paper Award at the IEEE Conference on Computer Vision and Pattern Recognition 2011, and the Royal Academy of Engineering's MacRobert Award 2011. He received Microsoft's Outstanding Technical Achievement Award in 2012.